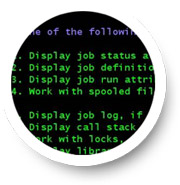 THE PRODUCTS
Unibol 36 migrates RPG and COBOL applications written for the SSP or System/36 environment to Windows, UNIX or Linux. Unibol 400 migrates RPG or COBOL applications written for OS/400 or IBM I OS to Linux, Windows or UNIX.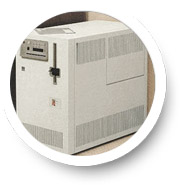 HISTORY
Unibol was founded in Belfast, Northern Ireland as Software Ireland. The company mission was to develop a product set to migrate IBM legacy applications to UNIX operating systems. After the first migration project, RPG applications from the IBM System/36 to IBM AIX, Unibol began expanding its product set to include AS/400-based applications.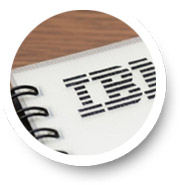 NEXT
Unibol later expand its product set in a way that would allow IBM legacy applications to be migrated to Windows, Linux or the most popular brands of UNIX.